Summiting the highest peaks takes courage, perseverance, the right approach and a wicked smart team. So does drug development. Each day, we explore the intersection of biology, technology, and translational medicine to pioneer a new approach to restoring healthy protein levels. We think differently, act boldly, and push boundaries in pursuit of new heights.
The journey is exhilarating. The view from the top promises to be breathtaking. Join us at the forefront.
Our Aspirations
Mission
Pioneering a new approach to upregulate genes
Vision
To build the next great biotech company generating new medicines for patients in need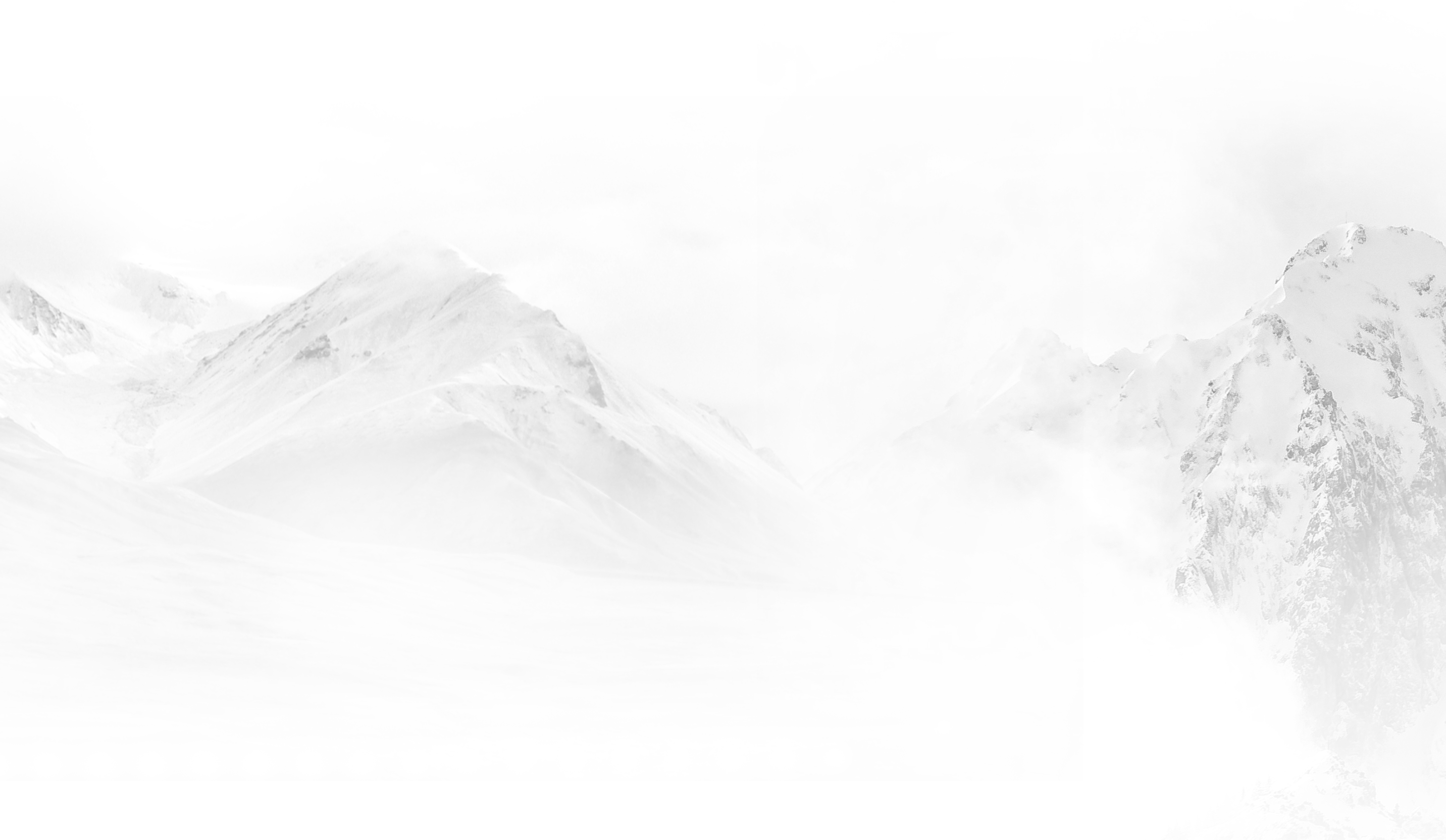 Our Virtues
We are scientists at heart who are passionate about our work and its future impact. We enjoy each other and derive satisfaction from the shared pursuit of the challenge to reach the summit.
Inclusive
Vulnerable
Empathetic
Transparent
Dependable
Positive Communication
Active Listening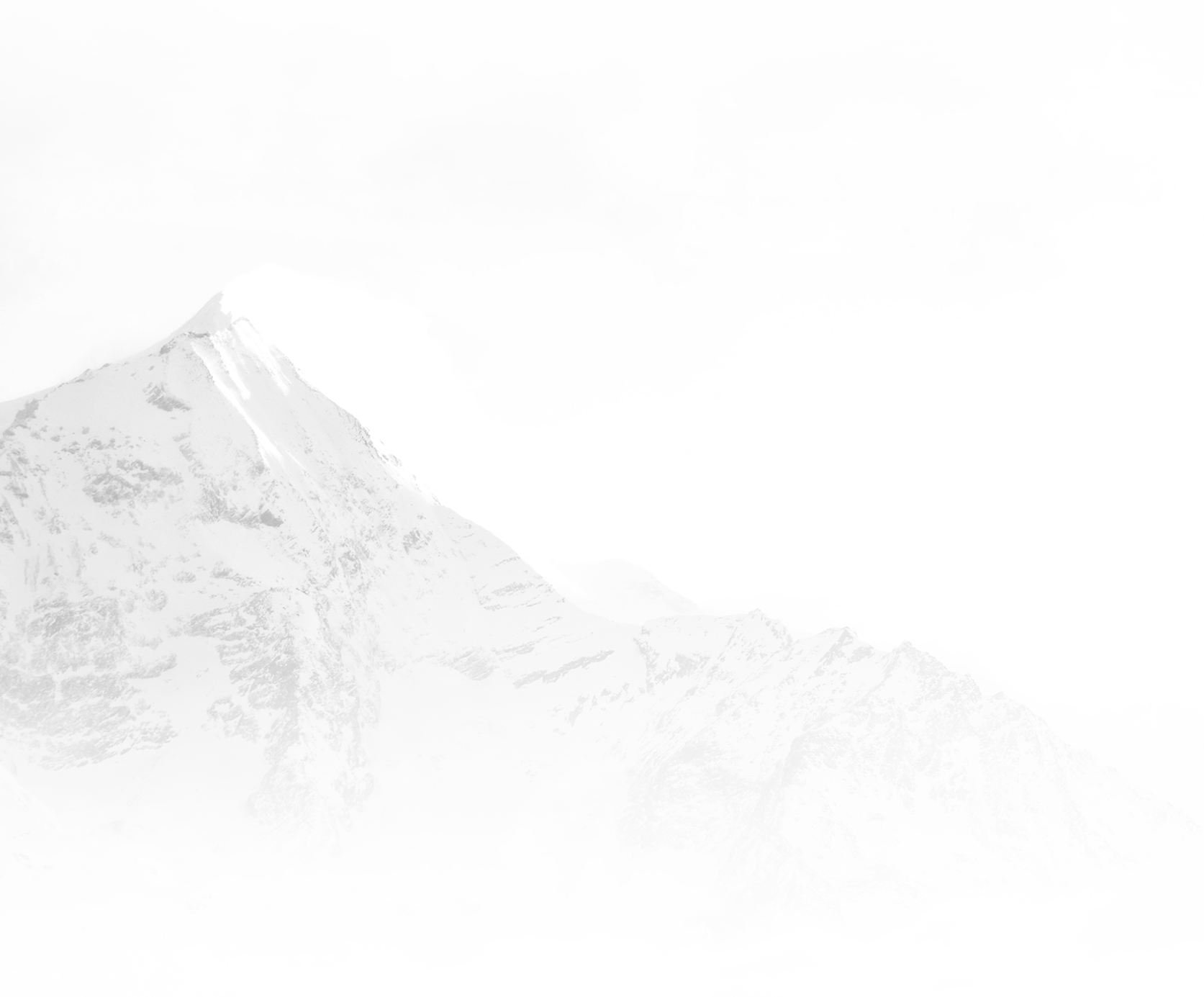 Join Us at the
Forefront
"CAMP4 is unique for many reasons. It's people who are engaged and motivated to develop drugs with cutting-edge science. It's the team that takes risks and enjoys exploring new directions. It's the culture that promotes collaboration, feedback, and innovation."
Yun Joon Jung
Principal Scientist
"I see immense potential in our ability to map the impact of regRNAs on gene expression, translate such insights into RNA Actuator therapeutics targeting regRNAs, and ultimately provide patients with treatments that are both convenient and precise."
Kevin Stansky
Senior Director, Portfolio Strategy & Program Leadership
"I am passionate about neuroscience and working on the development of therapeutics for neurological disorders. I was very excited to join CAMP4 and contribute my knowledge of bioinformatics and gene regulation to the company's emerging CNS programs."
Gokul Ramaswami
Principal Data Scientist
"We're a highly collaborative group consisting of scientists with a diverse scientific background and it's exciting to see how different types of experiments in the lab can translate to real therapeutic approaches for treating diseases."
Brynn Akerberg
Associate Director, Biology
"At CAMP4, it is easy to see the passion and unity of the team. The company values its people, is receptive to new ideas, and cultivates a culture of creative, critical thinkers. The thought-rich, dynamic, and expanding environment allows for the fulfillment of intellectual curiosity and is ideal for both personal and professional growth."
Kirsten Vine
Senior Finance Manager
Open Positions
If you want to be part of a company that is growing, nimble, and intent on changing the world, join the adventure that is CAMP4!
CAMP4 values the strength that diversity brings to the workplace. All qualified applicants will receive consideration for employment and will not be discriminated against on the basis of race, religion, color, sex, gender identity, sexual orientation, age, non-disqualifying physical or mental disability, national origin, veteran status or any other characteristic protected by applicable law.
As we continue to grow and scale CAMP4, we are always on the hunt for top talent.
If you don't see any current job openings that match your skill set, submit your resume to hiring@camp4tx.com and tell us why you'd like to join the adventure.
Note to Employment Agencies: Please do not forward any agency resumes. CAMP4 Therapeutics is not responsible for any fees related to resumes that are unsolicited.